StressRelief Neck & Shoulder Seat
Everything you need in a hot tub, this model has room for up to seven adults, featuring three seats with comfortable head rests. It also offers delightful features such as a waterfall, Master Force™ Bio-Magnetic Therapy System and our exclusive Orion Light System.
Dimensions
84″ x 84″ x 38″
(214 cm x 214 cm x 97 cm)

SHELL: Sterling Silver (Standard)



SKIRTING: DuraMaster Espresso* (Standard)
Twilight Series Gallery
see how a Master Spas can help you lead a Legendary life.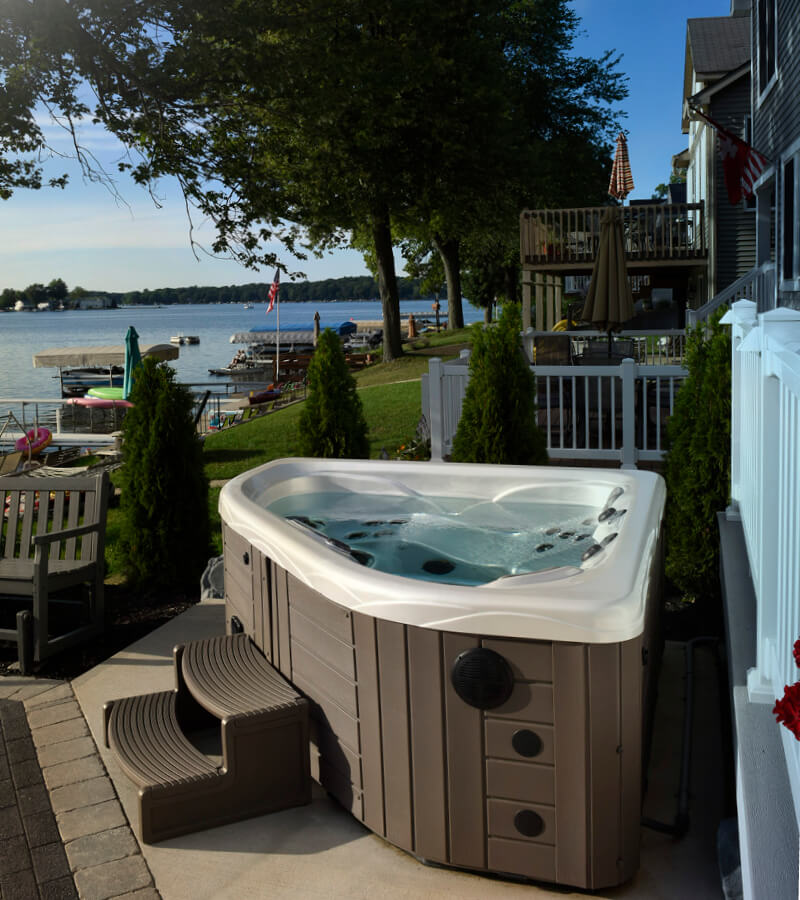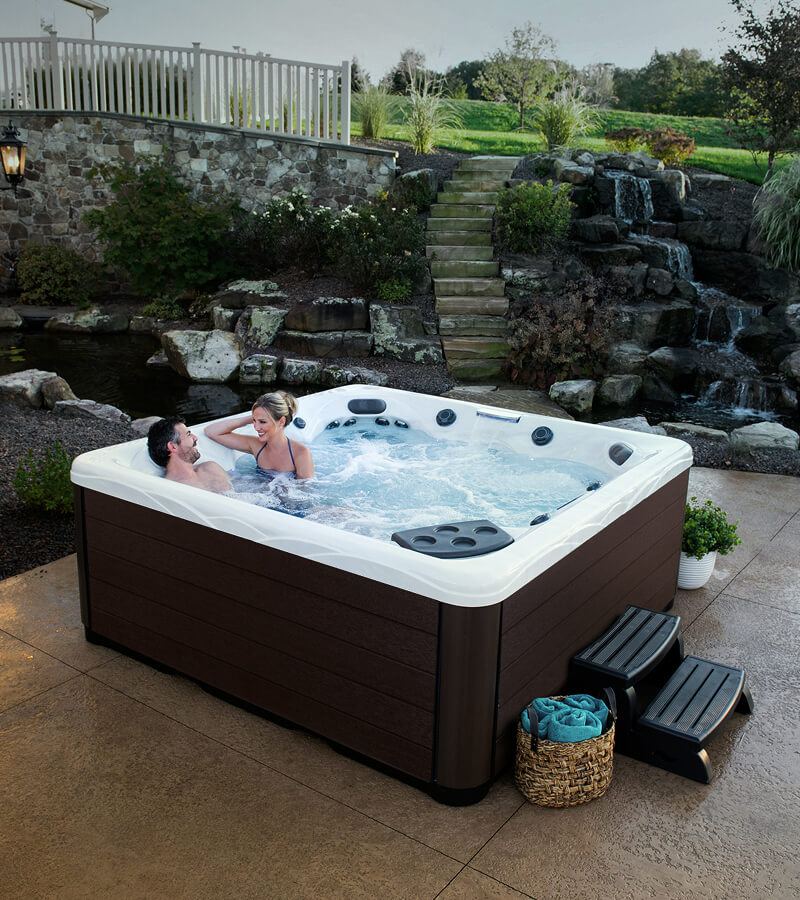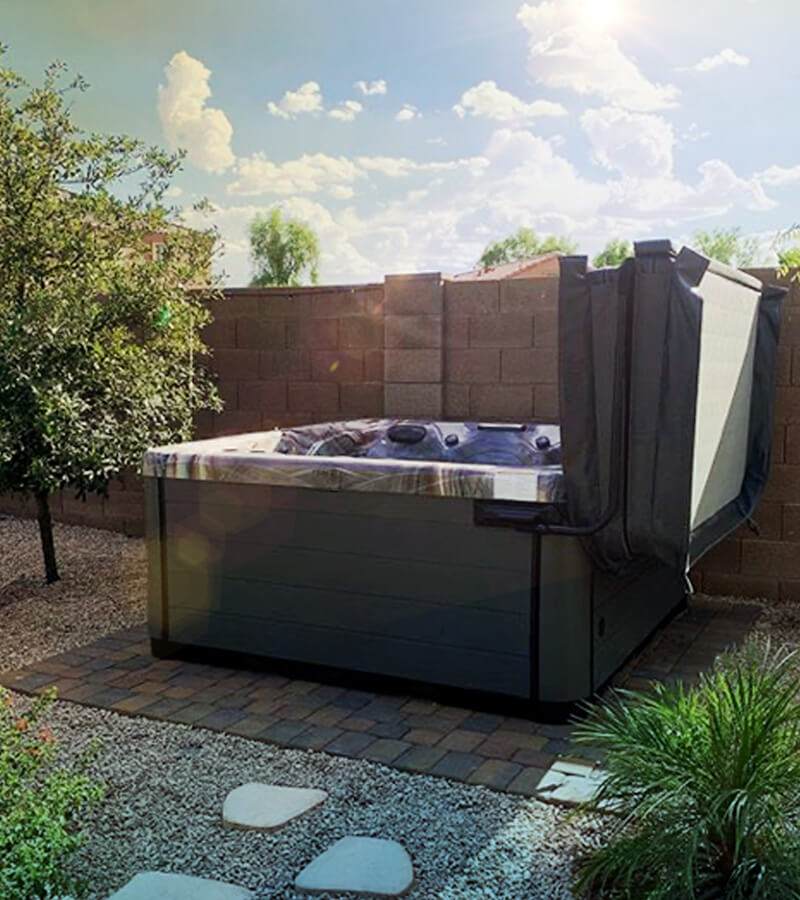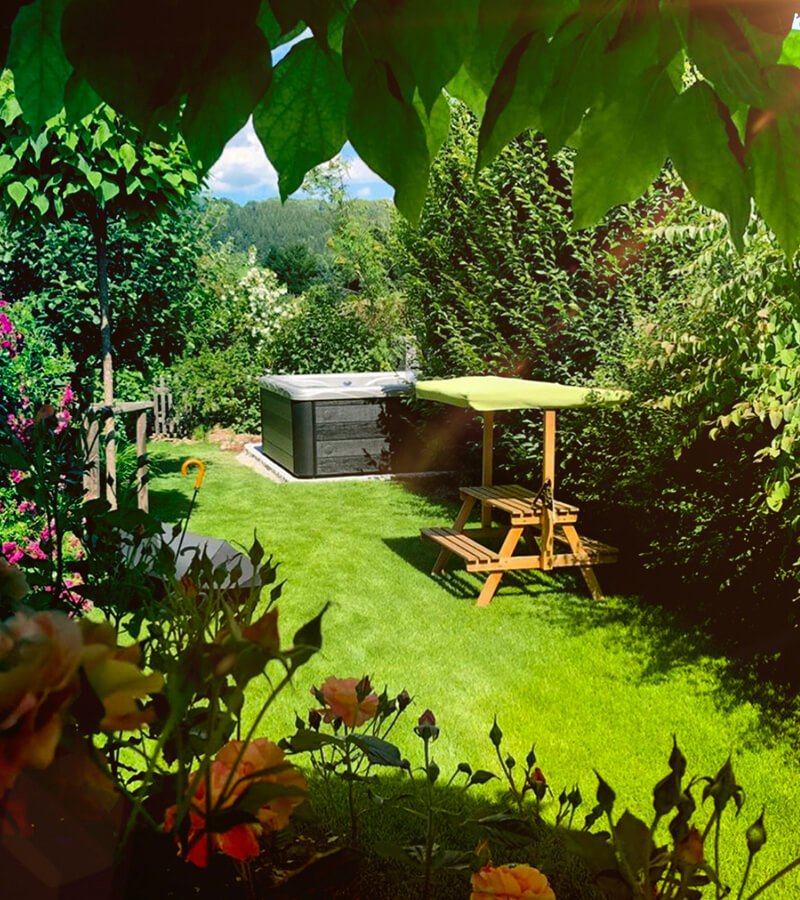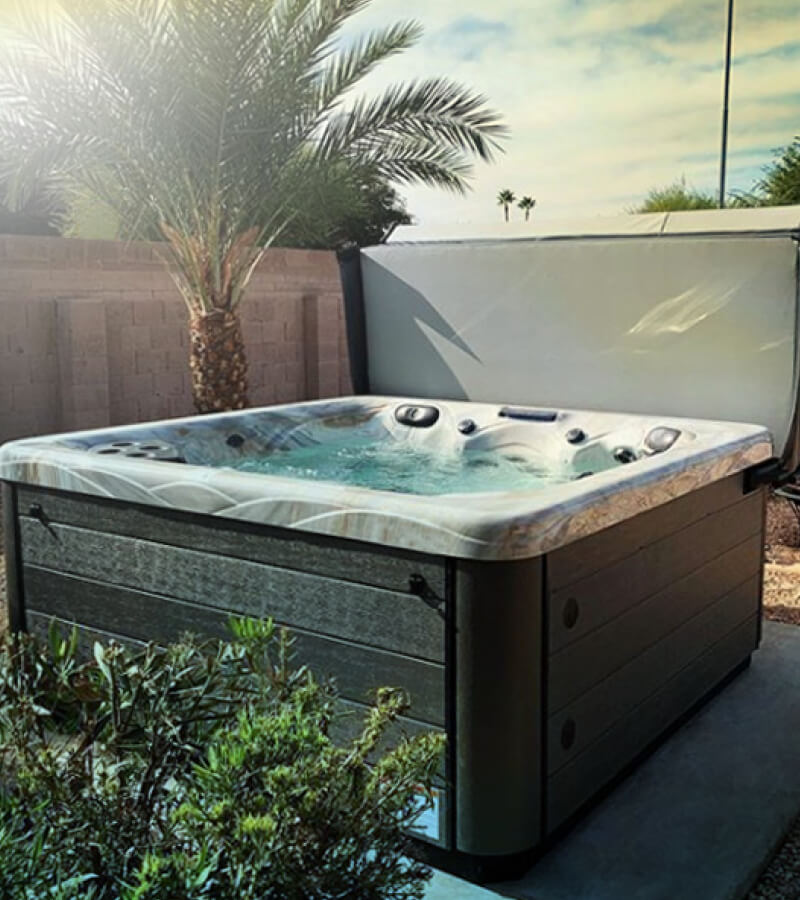 Explore all the features that make this spa Legendary.
Ergonomic Design
From the minute you sit down, you'll feel the difference. Our engineers created seats that complement the contour of your body, making it easy to relax, naturally. Once you're wrapped in comfort of the form fitting seats, strategic jet placement delivers targeted hydrotherapy from head to toe.
Master Blaster® Foot Therapy
Sure, a foot massage feels good, but you may not know that foot reflexology provides health benefits throughout your body. So, we created the Master Blaster.
LEARN MORE
StressRelief
Neck and Shoulder Seat™
Reverse molding is the secret to soothing neck and shoulder hydrotherapy that goes beyond the usual.
LEARN MORE
Master Force™
Bio-Magnetic Therapy System
Magnetic therapy has been used for centuries to relieve pain, improve circulation, reduce swelling and alleviate stiffness. Today, more and more doctors and physical therapists are returning to the healing effects of magnetic therapy.
LEARN MORE
Orion Light System™
Our Orion Light System is anything but ordinary. An array of colors illuminate controls, water features, under the water, and more. With just a touch of a button from the easy-to-use topside controls, you can create a custom lightshow that fits any mood.
Dream Lighting*
Beautiful soft streams of light accent the exterior corners of your hot tub. Not available with DreamStone Skirting.
Fusion Air Sound System*
This high-tech hot tub stereo includes four interior, water-resistant speakers, and a subwoofer. Other available functions include FM radio and Bluetooth®, both of which are controlled by a weather-resistant touchpad.
LEARN MORE
Bluetooth speaker*
Whether you are hanging out with loved ones or want to create a moment of calm, the right playlist can help you set the mood. This sound system has 40W power and a bass boost with up to 10 hours of playtime. It's designed to easily rest on the water features of the spa for superior sound quality.
QuietFlo Water Care System™*
This advanced water circulation system keeps hot tub water in motion, filtered and heated, even when the spa is not in use. Optional on Michael Phelps Legend Series hot tubs.
LEARN MORE
See What Our Customers Are Saying
Very friendly and helpful when providing me with financing options for my spa purchase. Great working with Kiana, she is such a sweet and smart individual! This company rocks!
I highly recommend purchasing your spa with South East Spas!

Lou M.
Best bang for my buck. I've had a lot of hot tubs in my day, none that lasted over 3 years and I've had this one for 7 so far and it works like it just got shipped in. Thank you!!

Joey W.
I had a great experience with South East Spas. My contact person was Kiana and she was always available. I called several times, even after normal working hours and she not only answered, but was pleasant and courteous each time. Great customer service is always a sign of a excellent company to deal with.

Robert N.
I am worked with Ivan from beginning to end with the purchase of my TS240! He was amazing, incredible personality and follow through with everything! The spa is amazing, exceeds all expectations!!!

Jamaal M.
Can't thank the entire team for all their efforts! From the Sales, delivery, maintenance, etc. The BEST! Resolved every concern we had in a timely fashion. If you're interested in purchasing a swim spa look no further South East Spas is the only way to go!

Neil L.